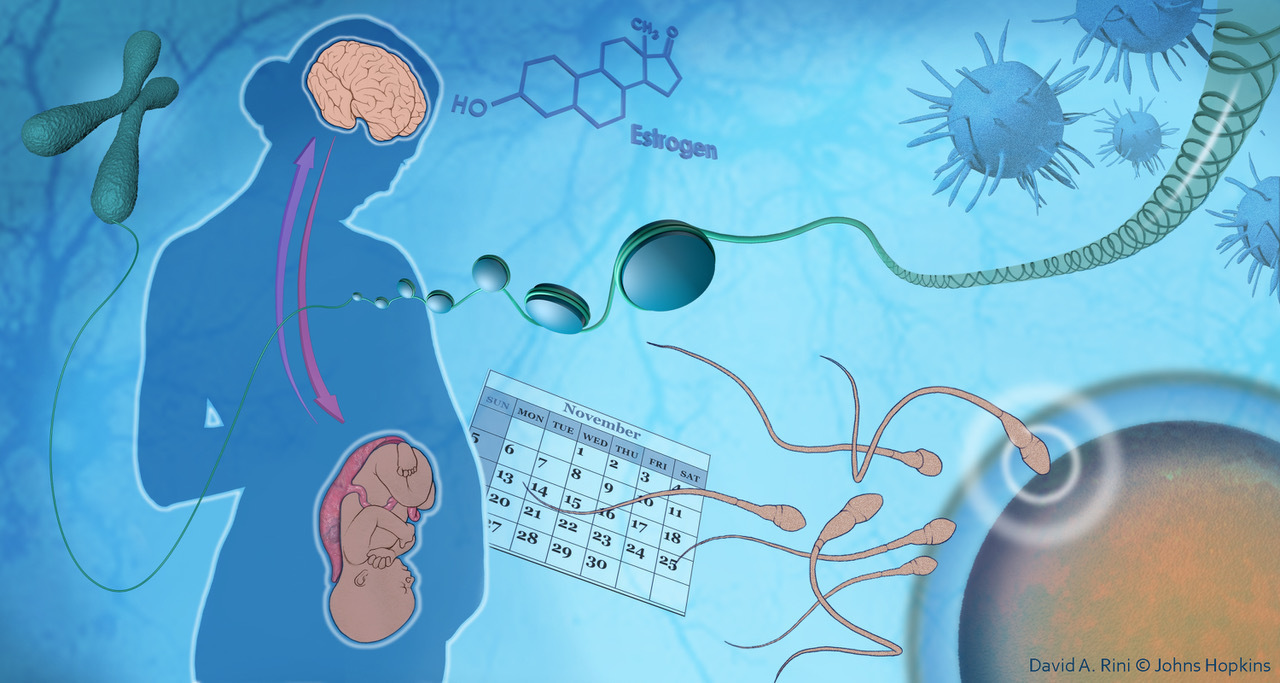 Welcome to NCRP Training
NCRP is an interactive curriculum designed to teach reproductive psychiatry to mental health professionals – either within an educational program or self-guided.
National Curriculum in Reproductive Psychiatry presents:
NCRP Advanced:
A Reproductive Psychiatry Intensive Curriculum
Over 50% of psychiatric patients are women.
Over 80% of women will have at least one pregnancy and 50% of these are unplanned.
Yet psychiatrists in training are not required to have any education about the management of psychiatric illness in the perinatal period.
The mission of the National Curriculum in Reproductive Psychiatry is to advance knowledge about the diagnosis and treatment of psychiatric disorders throughout the reproductive life span, to build a common foundation for education and training in this emerging field, and to inspire lifelong learning about reproductive psychiatry, particularly during pregnancy and the postpartum period.
NCRP is copyrighted intellectual property.  Organizations or individuals are permitted to use these materials for academic or not-for-profit purposes for which they do not receive payment.  For questions about other uses of the materials, please contact reprotaskforce@gmail.com.
 CLASSROOM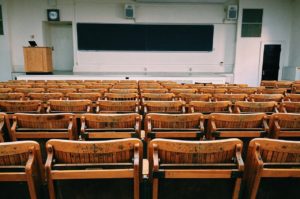 The classroom materials are largely downloadable guides to be used in an interactive classroom exercise.
SELF-STUDY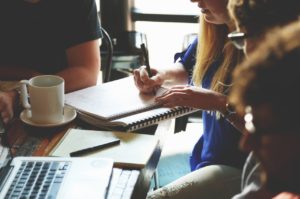 The self-study materials are videos and interactive exercises to be completed directly on the website.
CME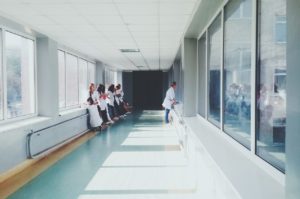 Coming soon! The CME materials are short exams for each of the 14 topics.
Women's Health Across the Lifespan
This mini-curriculum is designed for programs that have limited time to devote to reproductive psychiatry teaching and would like to have a balanced program without having to pick and choose among all of NCRP's offerings. Please read the "Guide to Use" before downloading any of the materials; this gives details about the organization of materials and recommended order of completion.
"The National Curriculum in Reproductive Psychiatry is an enormous step forward to provide a comprehensive educational program for health care professionals to improve care for pregnant and breastfeeding women with psychiatric disorders."